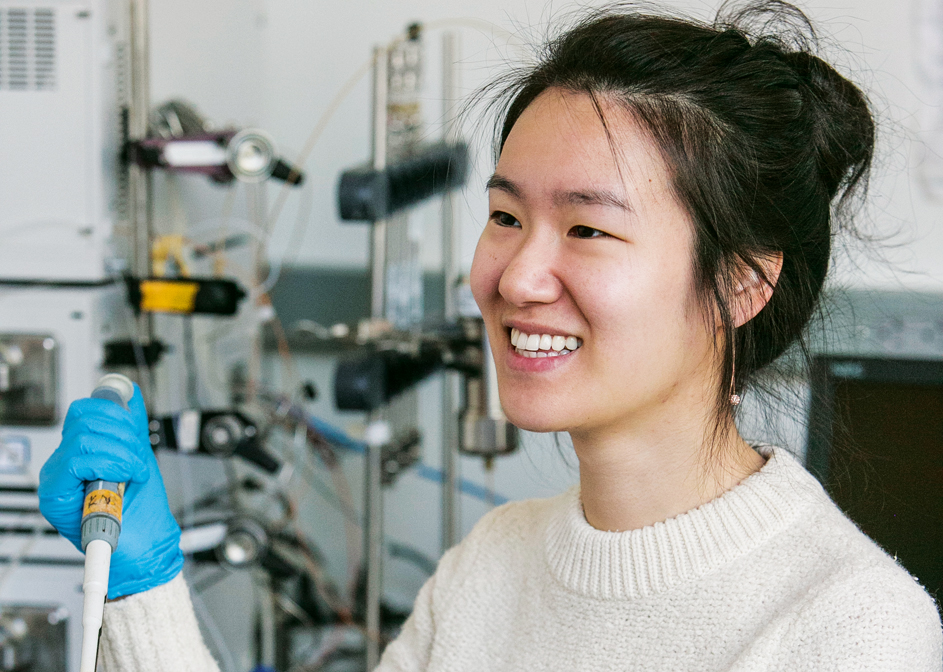 For Graduate Students
The following Penn resources are available to graduate students:
Engineering Graduate Student Affairs
Graduate Student Center strives to encourage the development of Penn's graduate and professional student community through academic and social initiatives.
GAPSA is the university-wide student government for graduate and professional students at the University of Pennsylvania
The GAPSA Research Student Travel Grant is available to full-time students who are pursuing a Ph.D. or research MA or MS degrees. Students can apply for individual awards of up to $300 to help defray the costs associated with presenting their research at academic conferences and meetings.