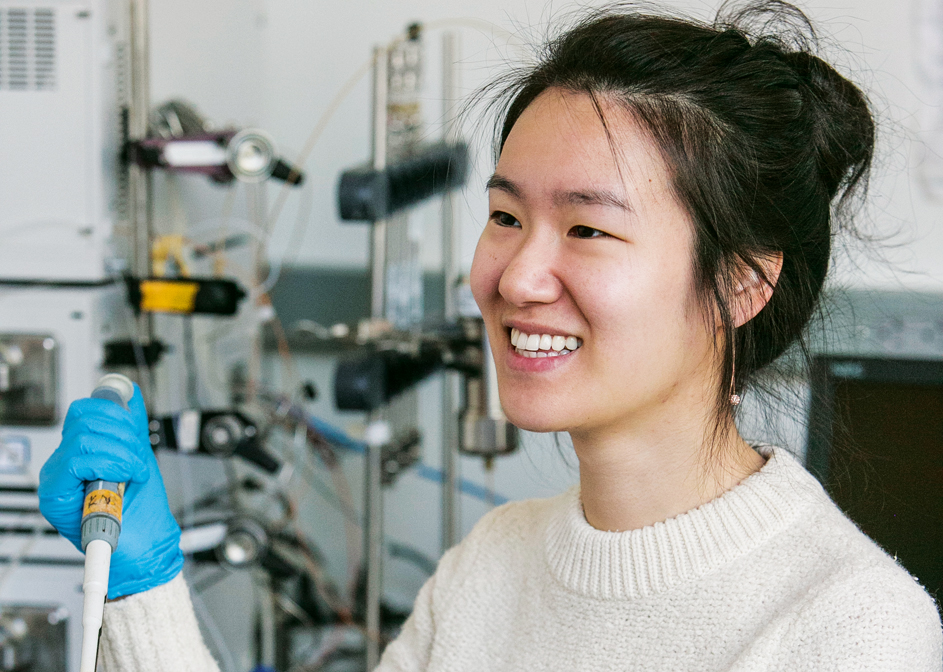 For Graduate Students
The following Penn resources are available to graduate students:
Penn Graduate Women in Science and Engineering (PGWISE): Aims to enhance the graduate experience of women in science and engineering and to improve the environment for women pursuing careers in these fields. PGWISE works to assess the concerns and issues of graduate women in science and engineering and create community through monthly programming that focus on networking, personal and career development, issues of women in the workplace, work/life balance, and general well-being.
Engineering Graduate Student Affairs
Graduate Student Center strives to encourage the development of Penn's graduate and professional student community through academic and social initiatives.
GAPSA is the university-wide student government for graduate and professional students at the University of Pennsylvania
The GAPSA Research Student Travel Grant is available to full-time students who are pursuing a Ph.D. or research MA or MS degrees. Students can apply for individual awards of up to $300 to help defray the costs associated with presenting their research at academic conferences and meetings.