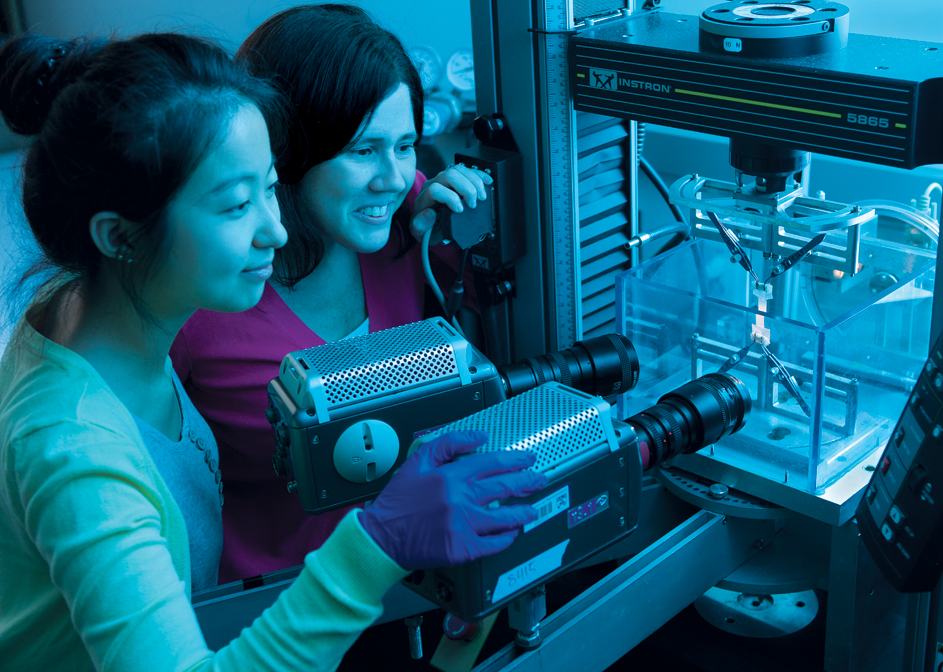 Penn Engineering Mentoring Program
A good mentor can inspire self-confidence and nurture creativity. A good mentor can give you the courage to venture beyond what you can immediately imagine for yourself.
The University of Pennsylvania School of Engineering and Applied Science (SEAS) Mentoring Program, begun in 2002, is a two-semester program pairing first-year engineering students in a one-on-one mentoring relationship with a volunteer Penn Engineering Alumni Mentor of their choosing. Mentees and Mentors are connected during the spring of the student's first year. Each pair will then have the opportunity to build a unique relationship through conversation and meetings encouraged throughout the formal program.
Learn More